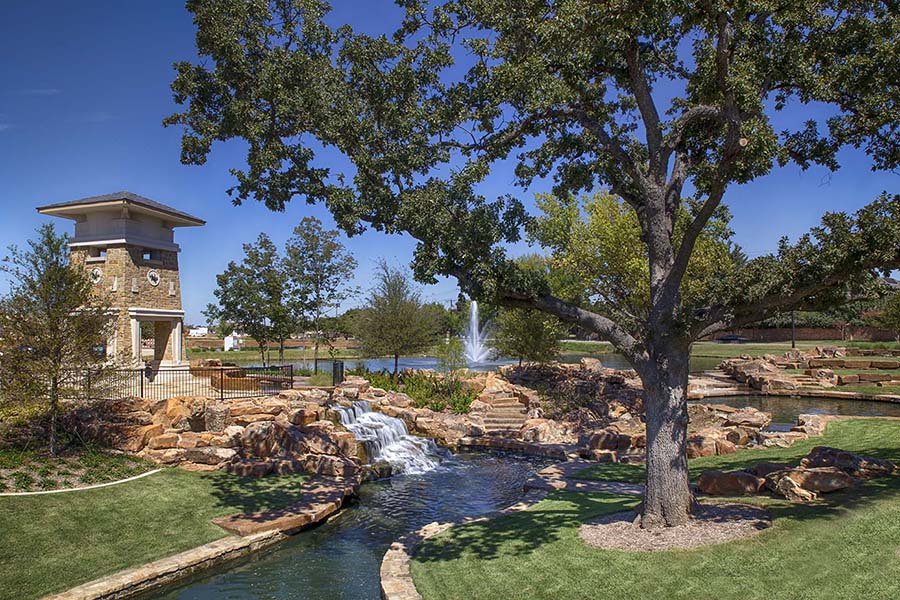 CAPITOL GENERAL

CONTRACTORS, LLC.


d/b/a CAPITOL CONSTRUCTION
Professional Quality Hardscape Contractor Setting the Standards
Construction Services You Can Rely On
Let Us Help You With Your Construction Needs
Whether you are planning on constructing something new or having a few minor repairs done, a contractor can certainly handle your project's needs. Our team of dedicated professionals at Capitol Construction is ready to help.
At Capitol Construction, we are committed to achieving a high level of customer satisfaction. We accomplish this through excellent construction services and subcontracting work.
We understand that every project is unique. That is why our team offers a wide variety of innovative solutions to ensure our work meets our clients' needs and exceeds their expectations.
To ensure the quality of our services, we strive to do the following: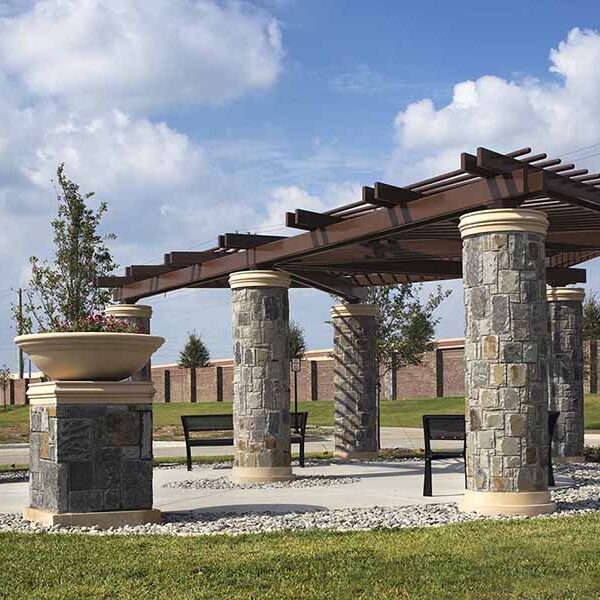 With more than 15 years of experience, we give your business, project, or community our undivided attention. This allows us to be prompt and efficient in meeting your goals down to the smallest detail.

Additionally, our team and job are fully insured. This means that you wouldn't have to worry about paying extra to cover the injuries or damages that may occur while we work on your property.

We provide our cost-effective services to clients to realize their plans. You can even walk around the city to see some of our work!

Our team also offers the following:
From planning to execution, our staff works with various contractors to deliver the final product on time and under budget. They achieve this by: